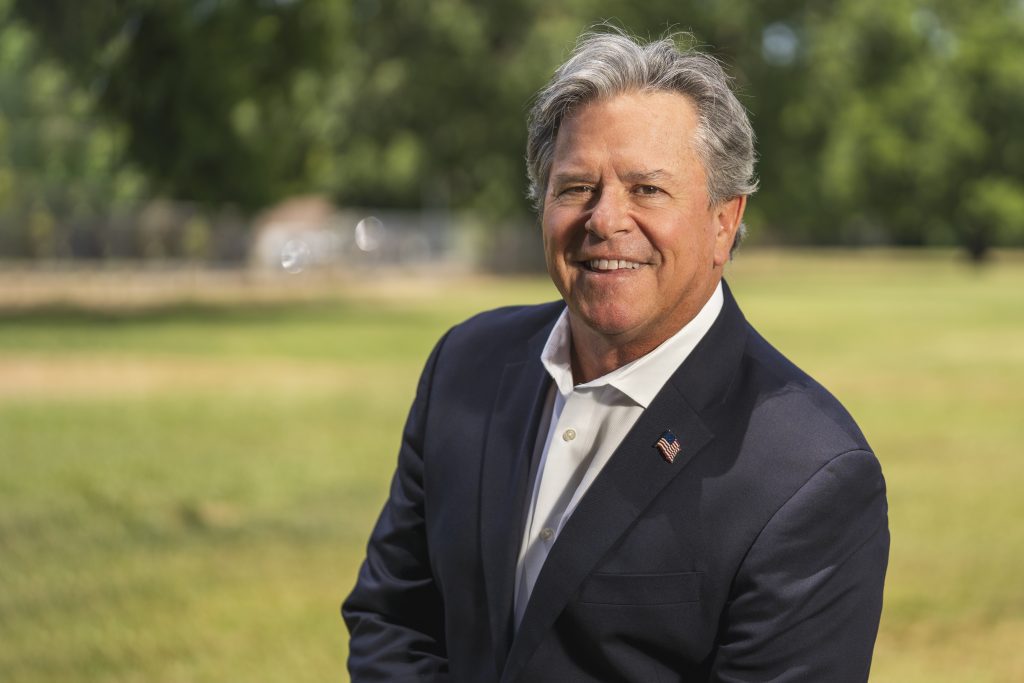 Jim Porter, Branch Manager / Sr. Loan Advisor
Email: JPorter@solanomortgage.com
Cell phone: (707) 290-9531
Office: (707) 449-4777
Address: 785 Alamo Drive Ste 120, Vacaville, CA 95688
Licensed in CA
NMLS# 276412
Jim Porter has been a loan officer since 1986 and along with his teammates has originated and closed over 10,000 home loans.  Jim and his wife Mary are born and raised in San Francisco and moved to Solano County in 1989 with their 4 little kids, 2 of which are now experienced mortgage professionals. Jim absolutely loves helping people become successful homeowners and retire with financial security.  Jim attributes all his President's Club honors over the years with his employee-owned parent company American Pacific Mortgage Company to his willingness to work harder than the competition and his loyal repeat raving fan clients. Jim Porter is blessed to have Sara Blanton and Lisa Porter, as his loan officer partners, and because of these two veteran mortgage professionals and Jim's commitment to generously give back to local children's charities, Solano Mortgage has been voted best mortgage company year after year. Porter and his team help homebuyers all over California and through APMC, can help buyers and borrowers in 49 of the 50 states.
Sara Blanton, Sr. Loan Advisor / Operations Manager
Email: SBlanton@solanomortgage.com
Direct: (707) 359-2893
Cell: (530) 219-1169
Address: 785 Alamo Drive Ste 120, Vacaville, CA 95688
Licensed in CA
NMLS# 1468099
Sara Blanton grew up in Solano County, a graduate from Fairfield High School in 1994. She moved to Winters right after graduation where she has been a 25 year resident and raises her 9 beautiful children. Sara started the mortgage industry as a Loan Processor in 2000 and joined the wonderful Solano Mortgage team in 2005 where she holds the role of the Processing Supervisor, Operations Manager and Senior Loan Officer. Her husband is retired Air Force and one of Sara's specialties is VA mortgage loans along with many other loan programs including First Time Homebuyers, Government, Conventional and Down Payment Assistance Programs. Sara has made Presidents Club for our parent company American Pacific Mortgage and Top 1% Loan Originator in the Nation the last two years and is one of the top Loan Originators in Solano County. With her in-depth knowledge in the processing department, Sara has vast experience with all phases of the loan process from Pre-approval to close. This enables her to help her clients close their loan with efficiency and precision.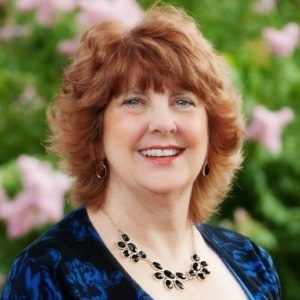 Cheryl Bovee, Public Relations and Marketing
Email: cbovee@solanomortgage.com
Office: (707) 449-4777
Direct: (707) 359-2897
NMLS# 244122
Cheryl joined Solano Mortgage in 2005, and she brings over 25 years of lending & marketing experience to the team. She is actively involved with the Northern Solano County Association of Realtors® and was selected as the 2015 Affiliate of the Year. She also serves on the finance, education and other special events committees for NSCAR. Cheryl coordinates Solano Mortgage' community outreach and charitable events while also providing support to the other loan officers and their clients. She was selected as the Affiliate of the Year 2017, 2013 & 2010 by the Solano County Network of the Women's Council of Realtors and is currently serving as their Hospitality Chair. Cheryl is also active in the local Chamber of Commerce being selected as Ambassador of the Year in 2015 and continues to serve as an ambassador.
Cheryl is a graduate of Purdue University and has resided in Solano County for the past 28 years with her husband where they have raised their two beautiful daughters. Cheryl continues to be committed to the community by volunteering for several non-profit organizations including the Optimist Club of Solano County, Soroptimist International Vacaville Twilight,100 Women Who Care about Solano County and is the secretary of LeTip of Vacaville. In her free time, she enjoys tennis, entertaining at home, traveling and spending time with family and friends.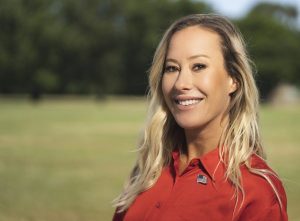 Lisa Porter, Office Manager / Lending Assistant
Email: LPorter@SolanoMortgage.com
Cell: (707) 592-3384
Office: (707) 449-4777
Lisa Porter rejoined the family business in 2016 and worked up to a Manager position in 2022 by her dedication to customers and supporting the team. Lisa has traveled the world and worked a variety of professions from working as a Life Skills Trainer at a brain injury rehab center to film production to running a bar in Costa Rica. Lisa has a profound ability to multitask, loves animals and family. Lisa is available 7 days a week and prides herself on being resourceful and responsive.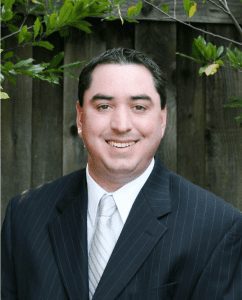 Stephen Otus, Loan Officer
Email: SOtus@solanomortgage.com
Office: (707) 359-2849
Cell: (925) 360-7722|
Address: 785 Alamo Drive Ste 120, Vacaville, CA 95688
Licensed in CA
NMLS# 285515
Steve Otus has been in the mortgage business since 2003. Raised in the East Bay town of Alamo, Steve specializes in securing home loans for clients throughout the San Francisco Bay Area. Prior to joining Solano Mortgage in 2009, Steve ranked among the top producers at Diablo Funding Group in their Lafayette office. Steve attended De La Salle high school and graduated from San Francisco State University in 2003. Steve takes great pride in always protecting his clients' best interests and helping them achieve their financial goals.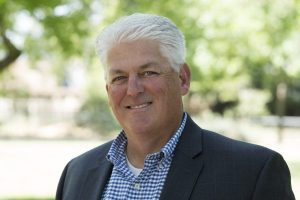 Tom Garant, Loan Officer
Email: TGarant@solanomortgage.com
Office: (707) 359-2842
Cell: (707) 803-0327
Address: 785 Alamo Drive Ste 120, Vacaville, CA 95688
Licensed in CA
NMLS# 1628530
Tom is a loan officer with over 25 years of experience in the financial industry. He spent over 20 years in the competitive office equipment industry working with small and large companies & government organizations managing their copier fleets, and complex lease programs. Toms experience in that industry, makes him well versed in dealing with solar lease issues that concern the UCC1 filings. He has experience in the home builder market when he worked for DuPont representing Stainmaster Carpet in 7 states. When he has free time, he enjoys umpiring high school baseball games in the local community. Tom Garant is dedicated to providing the highest level of customer service for his clients. Tom is well known in Solano County with a great reputation in the community.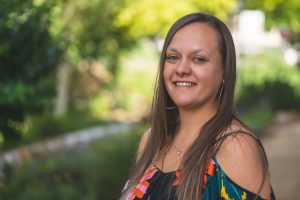 Catherine "Catty" Oliver, Loan Officer/ Sr. Loan Processor
Email: COliver@solanomortgage.com
Office: (707) 359-2898
Cell: (707) 628-5955
Address: 785 Alamo Drive Ste 120, Vacaville, CA 95688
Licensed LOA
NMLS# 2211740
Catty grew up in the bay area and has been in Vacaville since 2005. She brings positive energy and motivation to help others around her succeed. Catty started as a client and was recruited by Jim Porter 11 years ago to join the team as a loan processor now wears many hats. She has a Bachelors's in Sociology from Sac State and is a proud Mom of three boys. In 2018, she was awarded for Funding 290 Million. Catty has been nicknamed the "Queen of Mobile" home loans and prides herself on her will to learn and improve each day.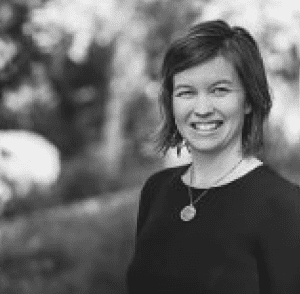 Melinda Lillis, Sr. Loan Processor
Email: Mlillis@SolanoMortgage.com
Office: (707) 359-2896
Address: 785 Alamo Drive Ste 120, Vacaville, CA 95688
The stellar processing team at Solano Mortgage is known for its high-quality standards, strong loan performance, efficiency, and fast transactions.

Our top priority is to help you make an informed decision by presenting all available options. We offer exceptional customer service, superior loan processing times, competitive mortgage rates, extensive mortgage product offerings, and an unwavering commitment to get you to the finish line.